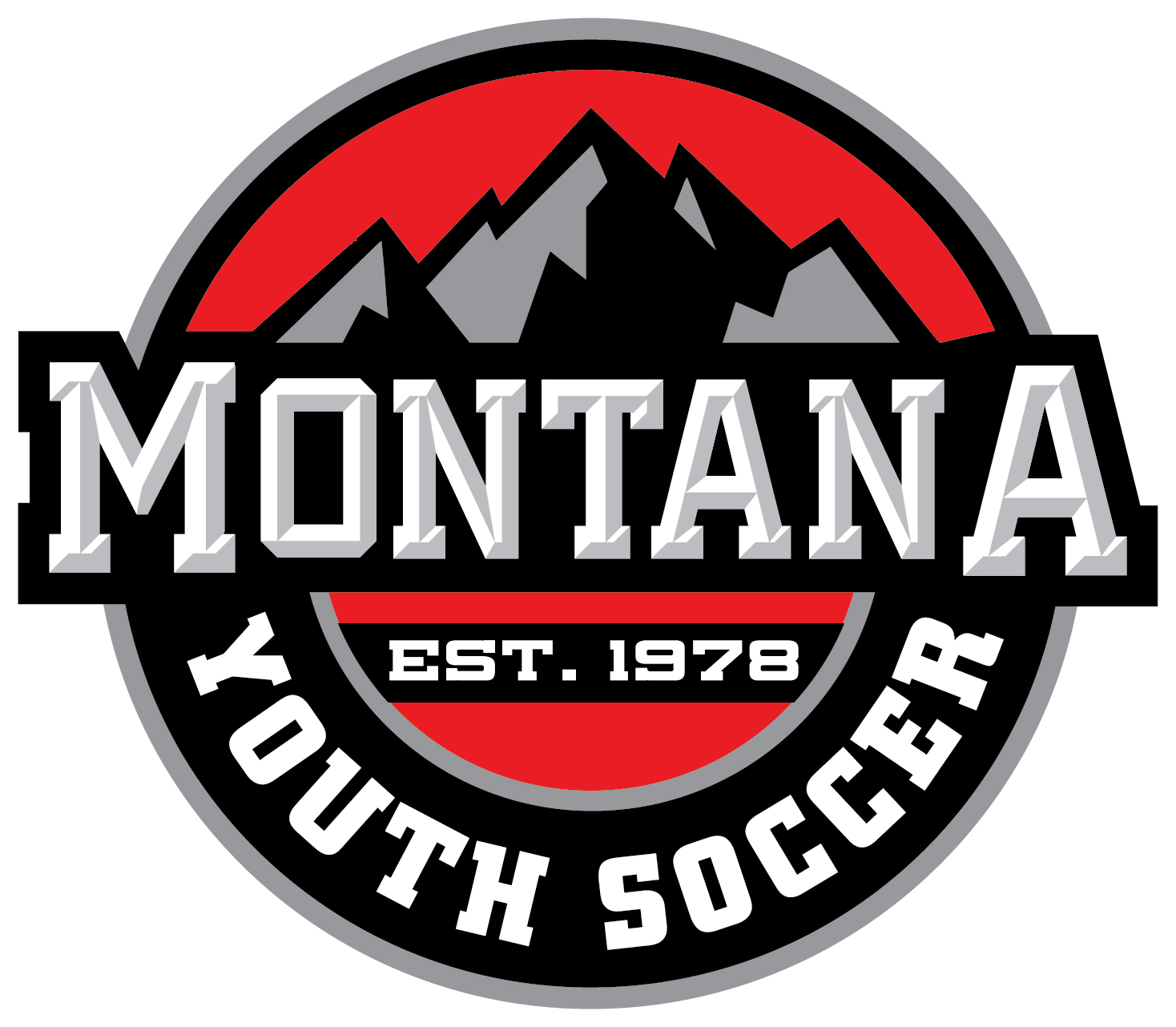 The 2024 APPLICATION WINDOW IS OPEN


The MYSA Scholarship Committee has begun the process of reviewing all submissions and will be notifying all winning applicants on or before April 1st, 2024.
APPLY HERE


All questions can be emailed to Jill Marlow – jill@montanayouthsoccer.com.


About the MYSA High School Scholarship
Each year Montana Youth Soccer awards our High School Senior Scholarship to ten applicants from across the state. Successful applicants receive $500 towards their post-secondary education. Applicants must be a player or referee, and during the application process are asked to demonstrate the importance of soccer on their lives. Application window will open in December.

Scholarship Committee Members
Kris Kline – Bigfork
Shannon Henning – Miles City
Seth Jaksha – Butte
Julie Van Hise – Frenchtown
Cate Wright – Bozeman